portfolio
Setting the New Standard in Luxury Interior Design
Naples | Port Royal | Marco Island | Palm Beach + Jupiter
CUSTOM CABINETRY & FURNITURE
Southwest Florida Interior Designers
Gulfshore Interior Design
Design is in the details and
the details are what we do.
We know that design is in the details, and we at Gulfshore Interior Design are passionate about our ability to provide a unique, high-end experience for every client. We have a wide body of work crafted from years of experience and possess the knowledge and expertise to bring your vision to life, no matter the style.
We are constantly adding to our portfolio of work that depicts our commitment to detail and innovation; however, if you don't see something you love then let us show you what sets us apart from other Southwest Florida interior designers.  Our team encourages clients to make custom requests—we are always eager for a chance to craft something truly unique!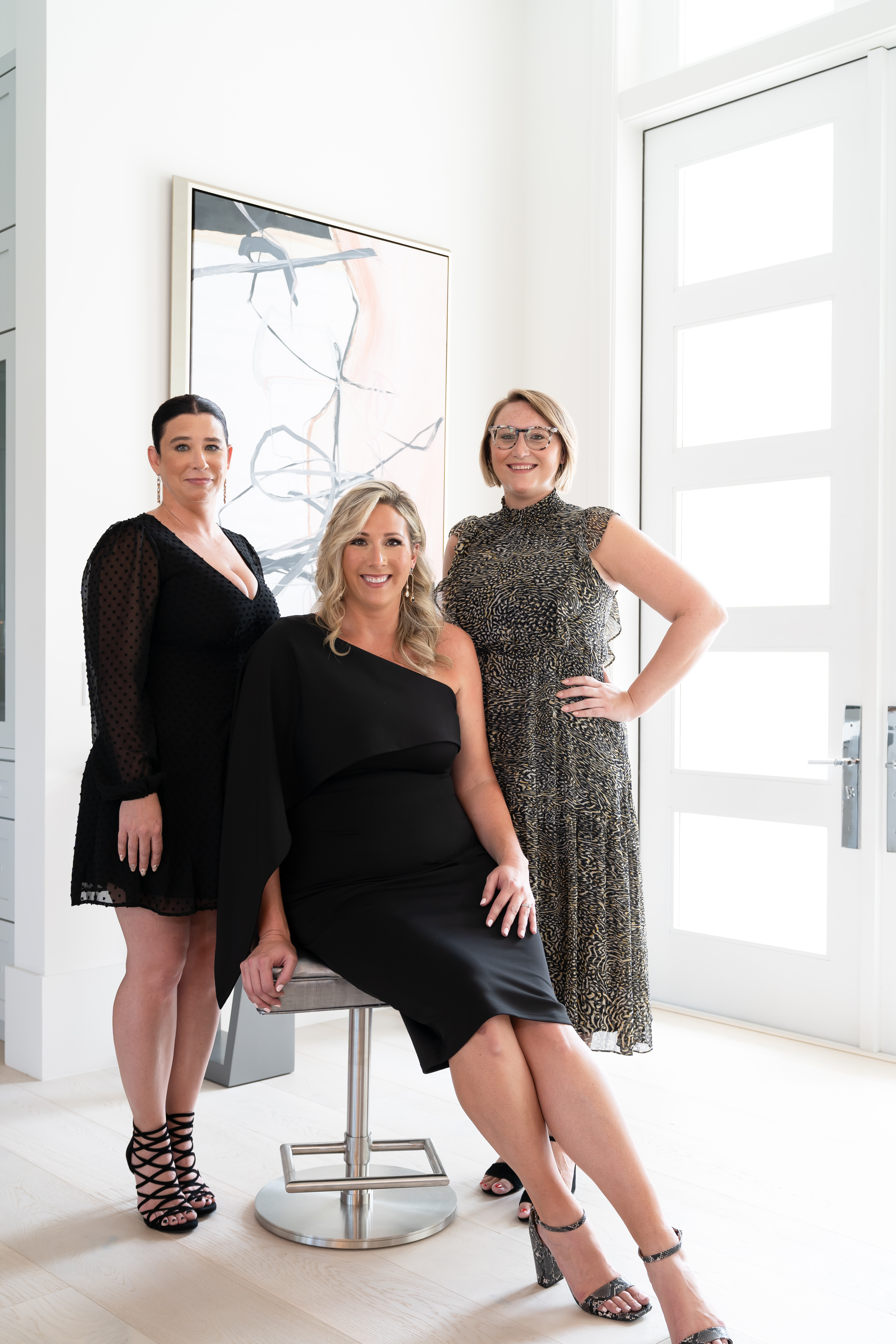 Gulfshore Interior Designs has quickly become one of Southwest Florida's premier interior design services, taking pride in crafting luxurious, one-of-a-kind designs for discerning clients. Our team elevates the ordinary to extraordinary – transforming any space into an inviting atmosphere, be it a high end luxury home or an intimate living space. As Florida interior designers with more than 15 years' worth of experience designing all over the world, we strive to use details, like flourishes and choice materials, which adds a layer of depth and complexity to every space. We ensure every project is tailored to the individual client's taste and lifestyle; designed to evoke emotions and become meaningful spaces where memories are created.
Interior Designs coming soon
We are thrilled to present our upcoming projects that showcase our commitment to luxury design. Whether it's a renovation project or brand-new construction, we make sure that every detail of the interior design is thoughtfully and stylishly realized.
These luxury home renovations are projected for completion in 2023 and we are delighted to share renderings of these incredible works in progress as we bring them to life. Our Southwest Florida-based firm has built a trusted reputation for creating upscale, luxurious designs with expertise and integrity—and we can't wait to share more of what's to come!
We pride ourselves on offering intelligent designs tailored to your unique vision and needs, providing luxury without compromising our professionalism. Our portfolio doesn't limit you – if you don't see what you're looking for, our team of Florida interior designers will take the time to really understand your style and design a dream home that is both upscale and bespoke. From renovations to new construction, electrical plans to furniture installation—we will guide each step along the way, let us help make it come true!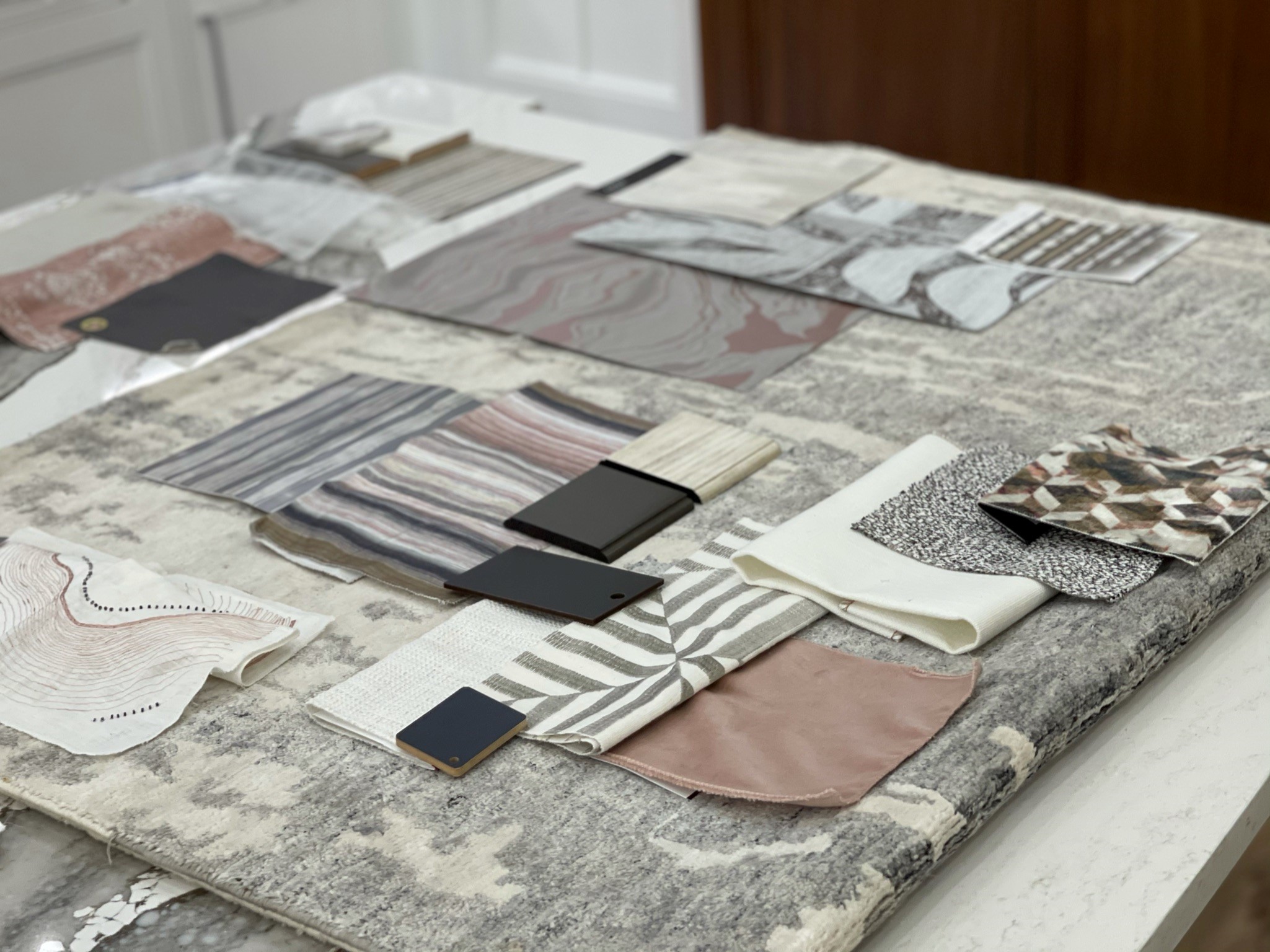 A Design "Blushing" with Divine Femininity
Featured in Florida Design- Spring 2023
When you dream of a luxurious Florida home, Gulfshore Interior Design is here to make it a reality. Our Florida interior designers know exactly how to create the perfect space for your comfort and enjoyment, no matter what style preferences you have in mind. You can rely on our years of experience and expertise to create stunning designs that fit within your budget and timeline.
While we do collaborate frequently with Gulfshore Homes, we do not work with them exclusively. Whether you know and trust a particular builder already, or need guidance to find the best-suited professional for your project, we are happy to accommodate. Don't have a builder? Not to worry – our team works with some of the most trusted luxury homebuilders in Florida while also guiding our clients towards the best option for their renovation or new construction project.  Along with our unparalleled service, we ensure that each of our projects meet the highest levels of quality luxury design standards expected in Southwest Florida's prestigious communities.