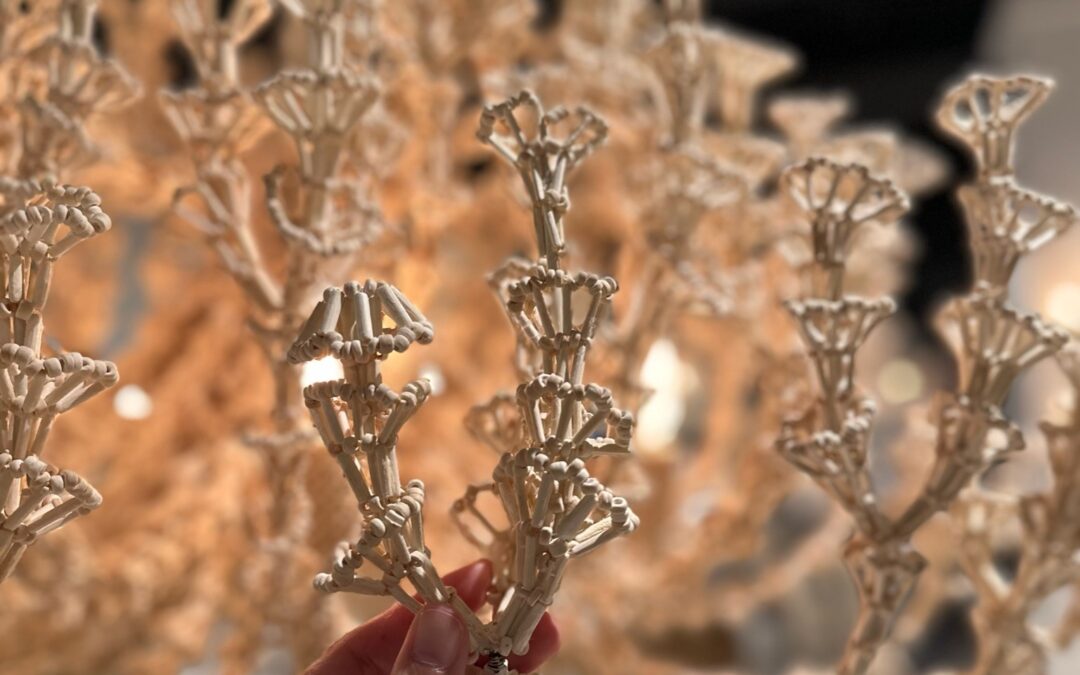 Get ready to be inspired! Our blog post dives into the exciting trend of sculptural lighting fixtures that are taking center stage this year.
read more
Florida is home to some of the best interior designers in the world and we are proud to be among them. Our experienced team of Florida interior designers offer luxury design services for both renovations and new construction projects and we would love the chance to discuss your project goals and objectives.
Connect with us today so we can set up a time to meet and review how we can help you bring your luxurious dream home to life. With our knowledgeable professionals, reliable support staff, trustworthy guidance, and upscale design choices, you can rest assured that your project is in good hands. Get in touch today to see why our clients are raving about our services!